Course Curriculum (length: 2h40m)
Frequently Asked Questions
Is this a complete Flutter course?
No. This is a crash course showing you how to use REST APIs with Dart & Flutter.
You will build a simple yet complete application, and become familiar with REST and the Dart http package.
With this knowledge, you can build Flutter apps with many other REST APIs.
Who is this course for?
This beginner to intermediate-level course is all about mastering the basics.
While we will only build a single page application, you will get all the knowledge you need to work with REST APIs in Dart, and use them to build slick-looking UIs in Flutter.
What are the prerequisites?
- Familiarity with the Dart Language (see my YouTube playlist for an introduction).
- Basic knowledge of Flutter, including stateless and stateful widgets.
- VSCode or Android Studio installed and configured for Flutter development.
Is the course updated to the latest Flutter & Dart packages?
Yes, I will update the course if there are any breaking changes.
Does this course include support?
Yes, this course offers premium support. I aim to answer all questions within 24 hours.
Is the source code included?
Yes, the full source code is available for free at this page on GitHub.


Can I get a student discount?
I'm happy to offer a 40% discount to students. Send me an email at [email protected] showing that you are a student, and I'll give you a discount code.
I have to pay VAT and that makes it too expensive.
VAT is added to the final price if you live in the EU. If that's the case, I can offer a 20% discount on the course price. Email me at [email protected] to get a discounted coupon.
This course is not valuable for me and I want a refund.
You can get 100% money back guarantee within 30 days. No questions asked. I only want happy students and I'm happy to give a full refund.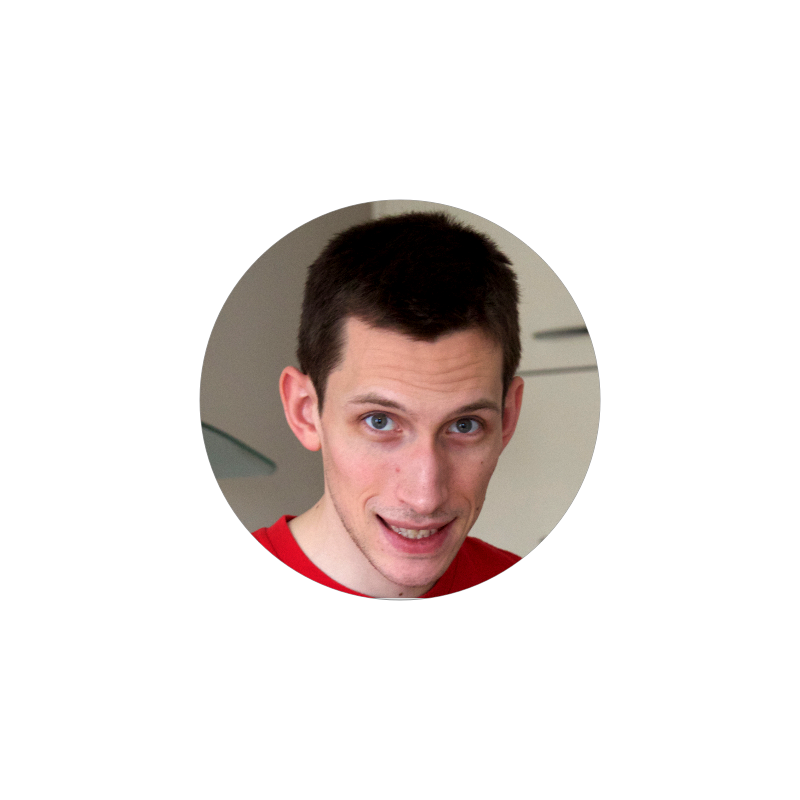 Hi, I'm Andrea.
I have extensive experience in mobile app development, having built complex apps for various clients and as an independent developer.
I'm passionate about teaching. I launched Code With Andrea and a YouTube channel to create high quality Flutter tutorials.
My courses are clear, concise, and based on real-world examples. Just like my code. Watch my videos for a first-hand experience.
They include a lot of practical advice and tips that will make you more productive, and a better software developer.
Life is short. Your time matters. I want to help you make the most of it, and enjoy your journey.